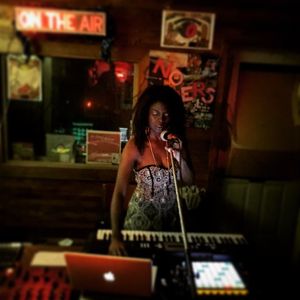 Releases / Recordings
Major Recordings
Coreena has recorded in the famous Hansa Studios for various projects, recorded with major label Cabin Games (subsidiary of Sub Pop) and also recorded vocals for major and indie signed artists and projects such as:
Indie Releases 
5 self produced, released and performed EP projects starting from 2018 to current. Coreena has a vast amount of self produced music as well as collaborations. Too many to fit on this page. Go to releases to view all of her independent releases. 
Live Performances
Notable International Artists and Broadcast Performances
Special Projects
Performed at many locations but most Popular Locations Below
Party Band Performances
Stay Tuned for more live performances! On Hiatus/Vacation until September 2022!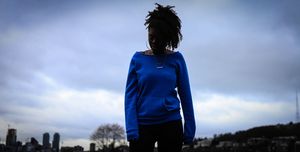 Live Footage
Cover of Amel Larriuex "Get Up". Solo Live Looping
Live Snippets of Coreena & Klanglomerat Performance. Original Music Set.