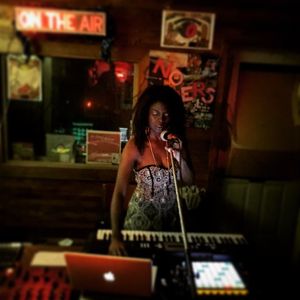 Releases / Recordings
Major Recordings
Coreena has recorded in the famous Hansa Studios for various projects, recorded with major label Cabin Games (subsidiary of Sub Pop) and also recorded vocals for major and indie signed artists and projects such as:
Indie Releases 
5 self produced, released and performed EP projects starting from 2018 to current. Coreena has a vast amount of self produced music as well as collaborations. Too many to fit on this page. Go to releases to view all of her independent releases.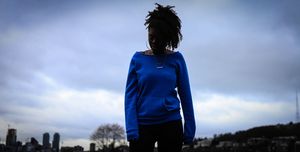 Live Footage
A reimagination of the original by the most awesome Richie Daggers Crime. In co-production with the talented bogsy. Mix and Mastered by the wonderful Blank Room Audio and this LUSCIOUS video by Yatri N. Niehaus. 
 
Live Snippets of Coreena & Klanglomerat Performance. Original Music Set.