Hi, My name is Coreena. Welcome to The Femme. In this space, a set of femme archetypes are explored. The Maiden. The Sage. The Dreamer. The Mystic. Listen as she tells her story, you may find yourself in her chronicles of love, life, and dreams. Every month there will be a new single to chronicle the tales of these figures.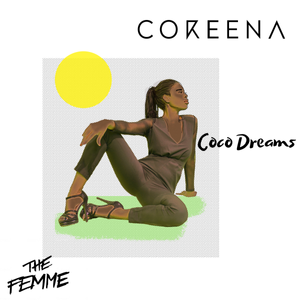 The moment of inspiration sends the Dreamer into an elevated state.
They feed off of questions.
The best dreams are the ones that can be shared for the highest good of everyone.
Dreamers are driven by an inner vision that propels them into action.
The action to follow your dreams.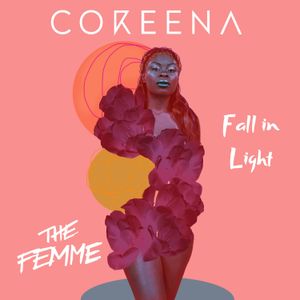 "Single - Fall in Light - Review Berlin-based American singer, producer, Coreena songwriter, who lives in Berlin, writes incredible music that combines the gloomy atmosphere of a British trip-hop ... elements typical of IDM or releases released in the early 2000s on the famous Ninja Tune label." - mishkadj
The Mystic
Quiet, unobtrusive, unhurried, and unstressed.
She is an enigma.
She understands the importance of going inward.